Electoral technology designed to fit your organization
Reach your electorate. Increase voter engagement.
Through our parent company, OneFeather, we've gained more than 20 years of experience in voting and registry management. As pioneers in electoral technology and experts in election best practices, we understand your need for new technology that can increase voter participation and master online voting with ease.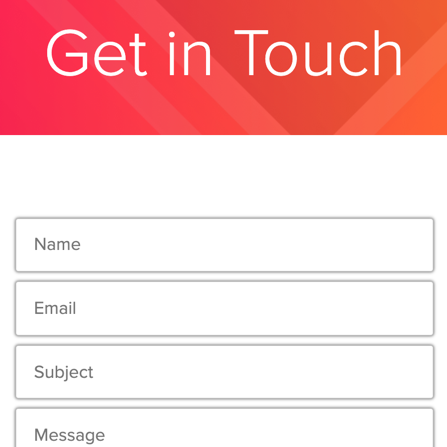 Get support at any time
If at any time you run into difficulty, we're here to help. Simply complete our support request form and one of our technicians will get in touch with a prompt solution...and if needed, we'll jump in the phone with you (or even a video conference to resolve the matter ASAP!).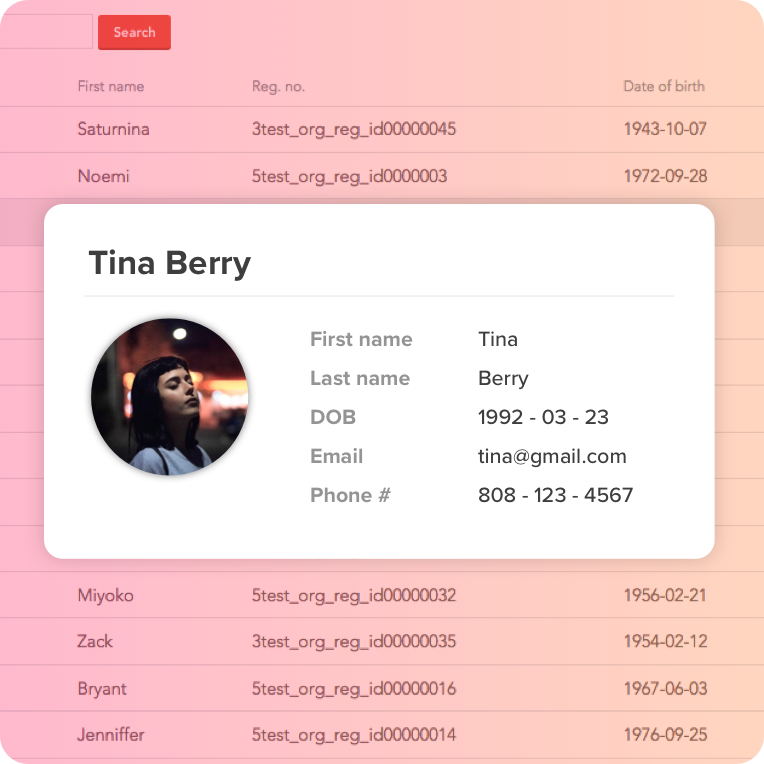 See details about your voters
Manage member details and contact information, generate reports about member demographics and see all transactions associated with each member.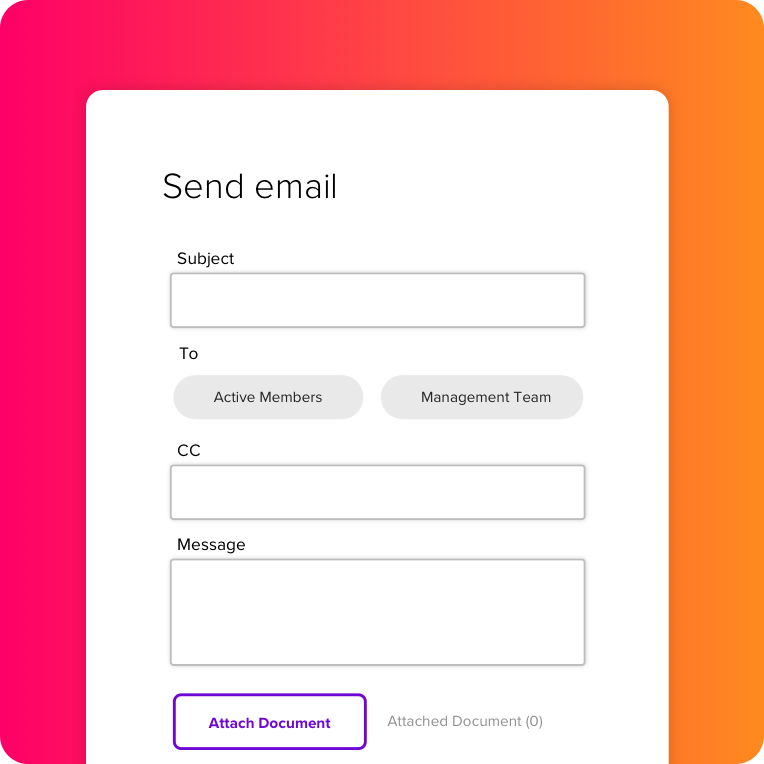 Stay in contact with members
Communicate with voters quickly and easily while tracking all communication. If any emails are undeliverable, SmartBallot will send an alert.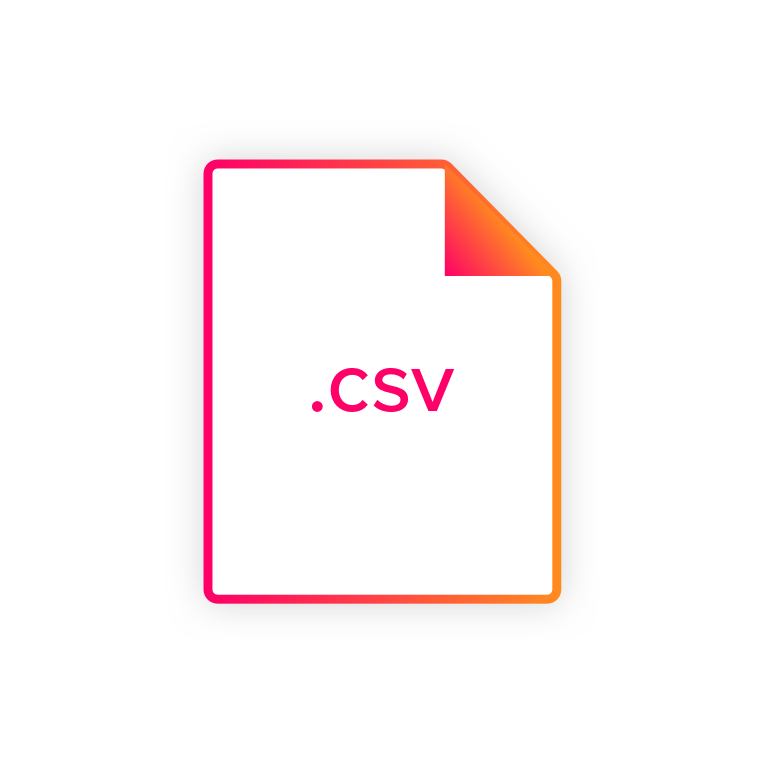 easily import voters via csv files
Import/export CSV membership lists quickly and easily with the click of your mouse. Set up your first voting event in just a few minutes!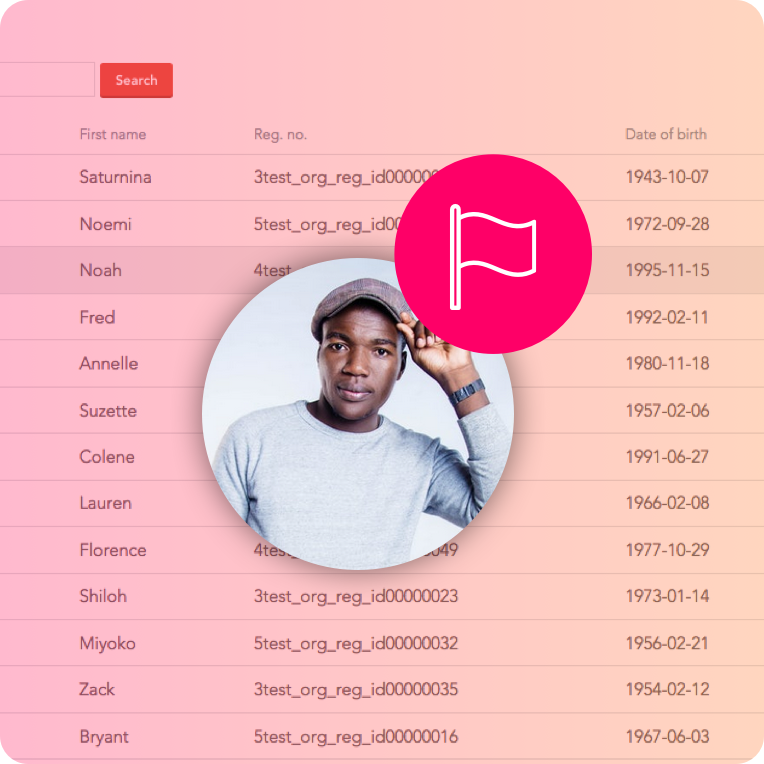 get notified of any problems
If a member has trouble registering or accessing their account, SmartBallot will notify the account manager automatically.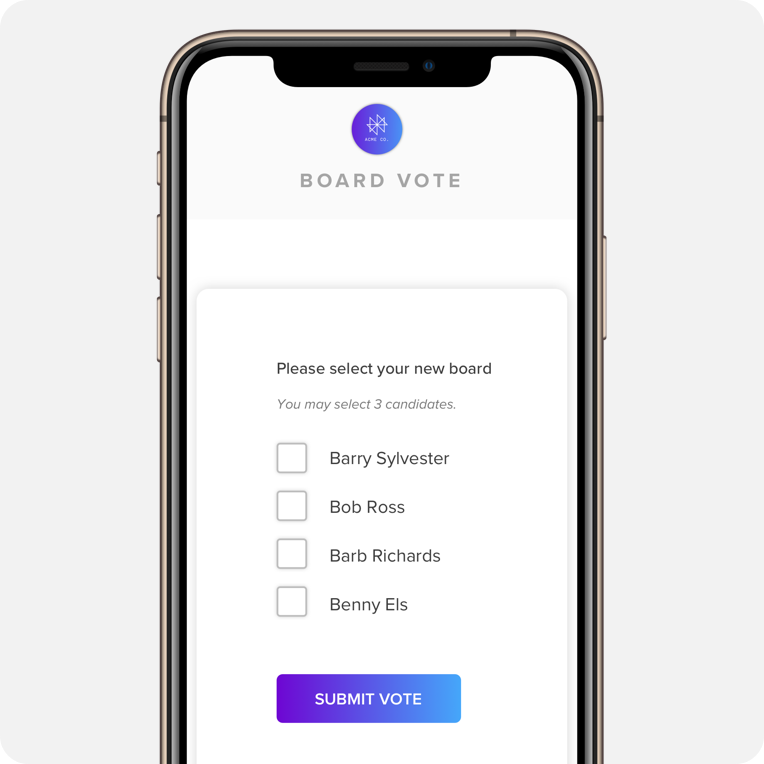 vote on the go
Allow your members to easily vote from anywhere with full support for all mobile and tablet devices.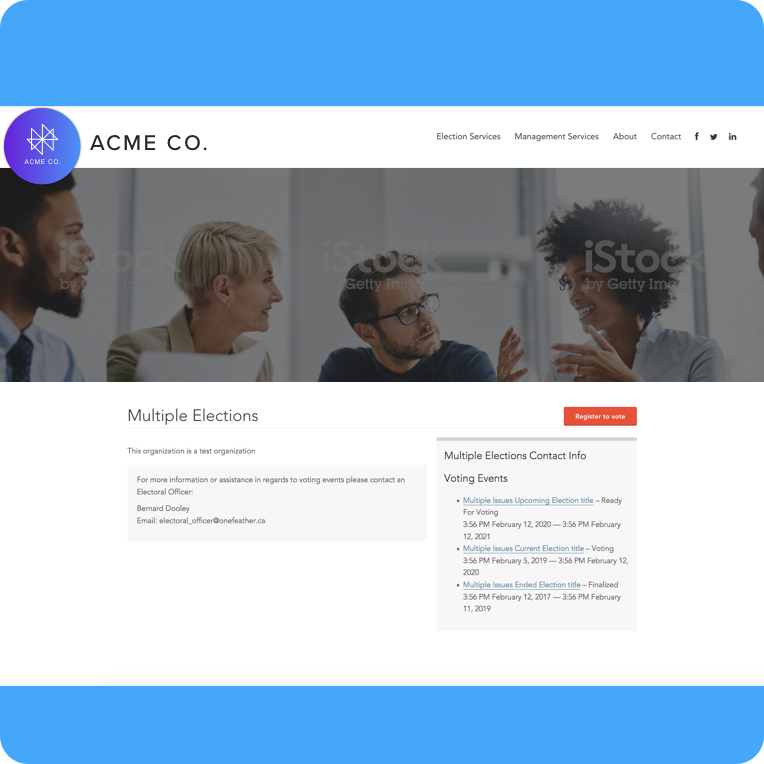 Create a custom landing page
Brand your account with a customized landing page that includes your logo, header image, and a brief description of your organization.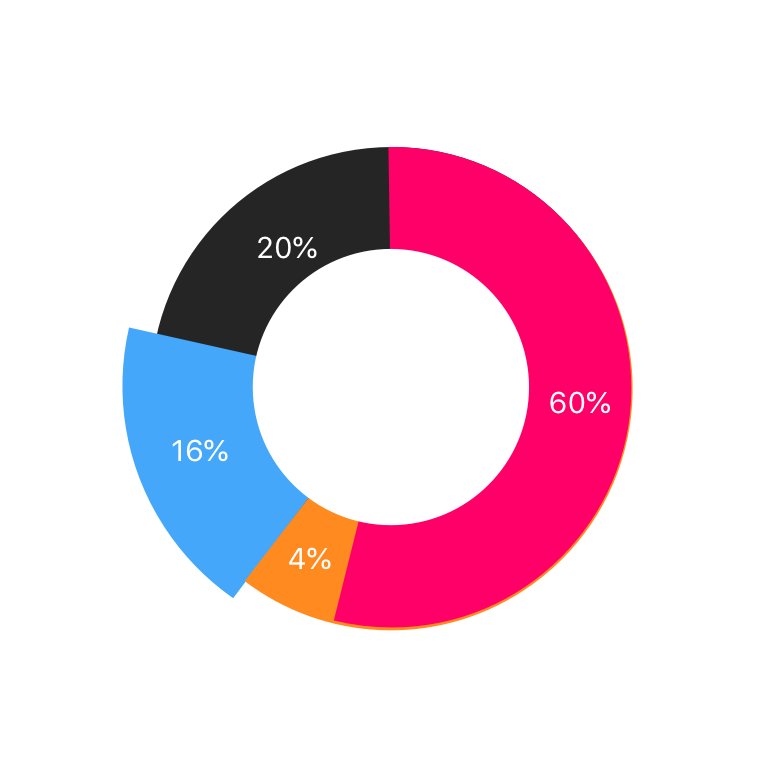 view vote results in real time
Get auto-tabulated vote results, with full security features that eliminate any risk of double-voting. At the end of the event, easily update physical and mail-in ballots.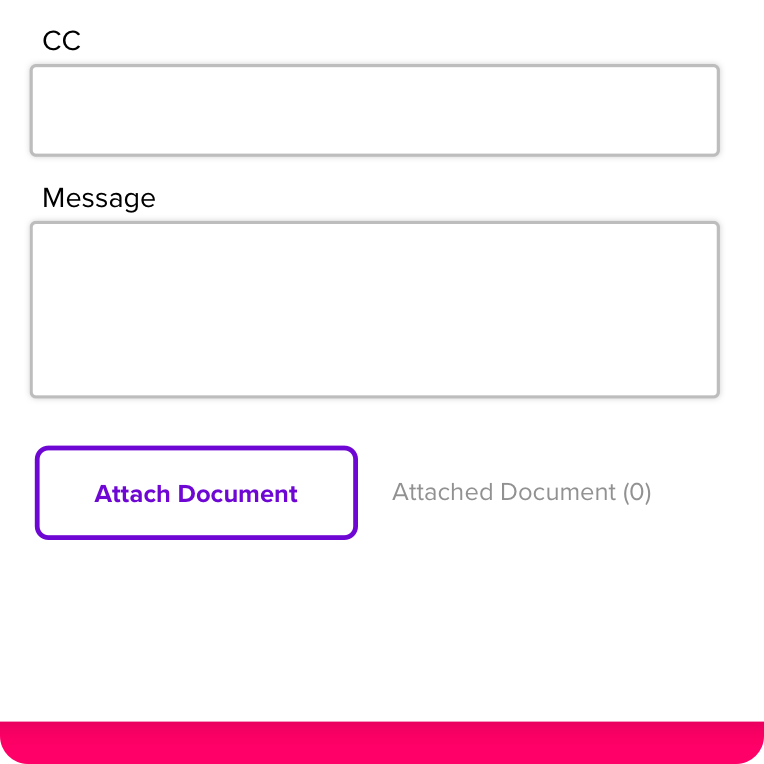 share documents with your voters
Share documents and information easily with your voting membership.
who is it for
Our cloud-based platform is a seamless, secure solution for organizations that need to engage their members to vote from time to time. Non-profit associations, community groups, unions and professional associations can use our smart technology to hold voting events and manage their registry with time-saving efficiency.
Unions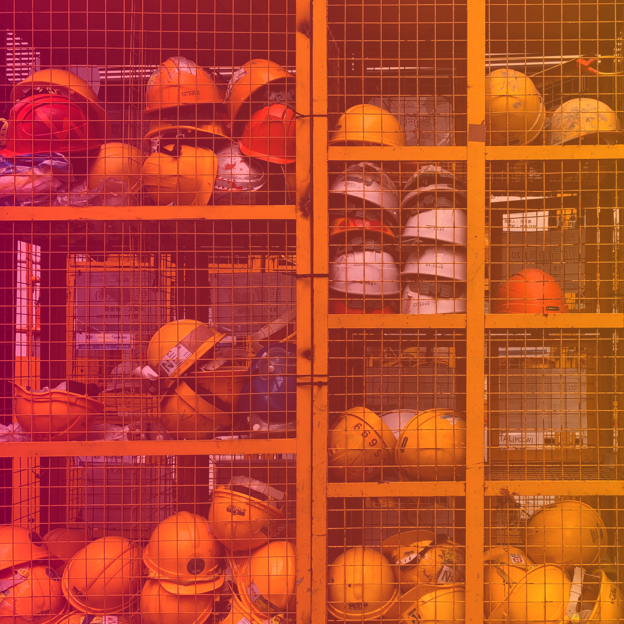 Homeowners' Associations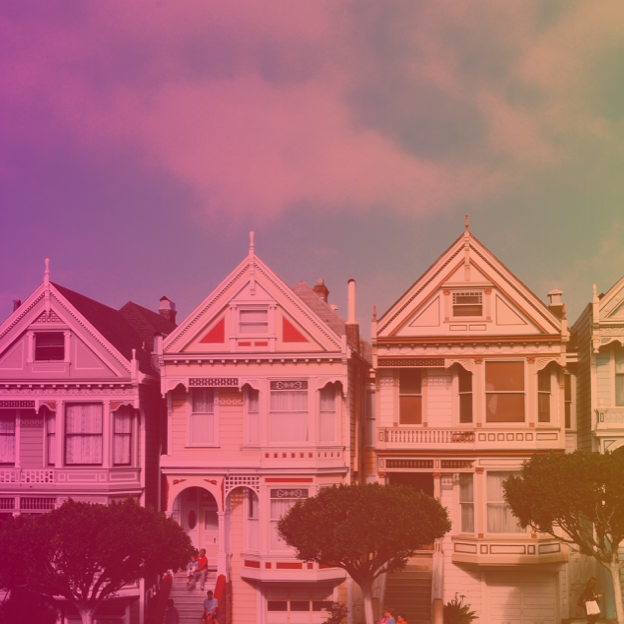 Not for Profits (NGOs, Societies, Charities, Clubs)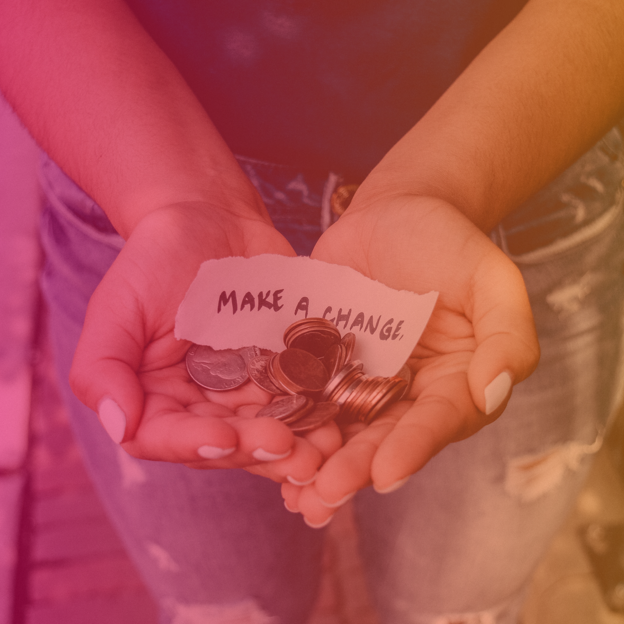 Professionals and other Associations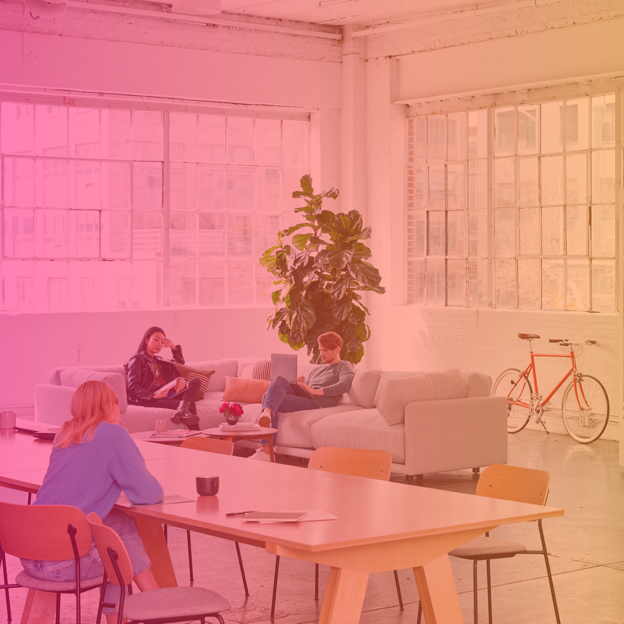 Colleges and Universities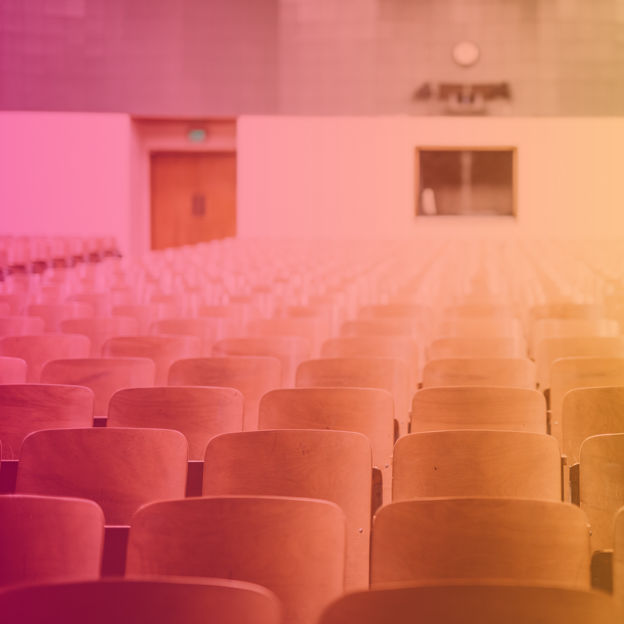 Schools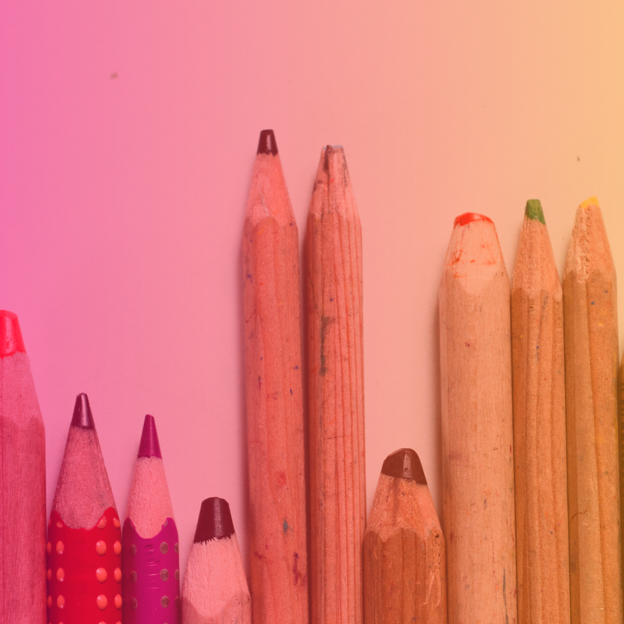 Frequently asked questions
Can I cancel my account at any time?
Yes of course. If you are not happy with SmartBallot, we hope you will give us every opportunity to meet your needs and expectations. In fact, we will do everything we can to make sure we exceed your expectations - that's our promise to you. We understand though that sometimes organizational needs change and you may no longer have a need for SmartBallot. Not to worry. You can cancel your account anytime.
What happens if I upgrade my account after I've set up my organization?
No problem - let us worry about that. We'll take care of all the details on the backend, and all you will notice is a slight change to your admin account as additional features and services present themselves. Easy peasy.
What if some of my members prefer a mail-in ballot?
No problem. SmartBallot allows you to receive and record mail-in ballots, and physical polling location ballots too. Once these votes have been recorded on the voter's list for your voting event, those members are no longer able to cast their ballots electronically - this ensures no one can vote twice! SmartBallot has a number of other features as well that ensure your voting event is conducted to the highest standards of electoral/voting practices.
How fast can administrators and members see the results of an election?
Instantly. Once the voting event concludes the results of the electronic voting event are immediately tabulated for your convenience. We have also included easy report-printing functions, and notification preferences to your members once an event concludes.
Is our organization membership registry safe and secure?
Yes. SmartBallot stores and protects your membership registrar data on secure Canadian AWS servers, behind multiple firewalls, and uses the latest encryption technologies to ensure malicious attempts to access your data and account are blocked. Our systems are proven effective, safe and secure and you can rest assured all your member data is protected with SmartBallot.
How safe and secure is electronic voting?
SmartBallot is designed using the latest technologies and systems of encryption to provide the safest and most secure online voting platform. Our cloud-based technologies use sophisticated encryption in transmission to ensure your members can vote in confidence using their smart device at any location or place without worry of someone hacking or viewing their activities. SmartBallot is leading new technologies to constantly improve and protect systems used for electronic voting.
If I need help, who do I call?
Sometimes we can all use a little help - we understand. If you need any assistance at all please use the support request form, and one our support technicians will be able to assist you. If you would like to speak with someone directly, please let us know how to contact you. Remember, it's a big planet - so note your local time preference. For example, "Please call me at 9 a.m. PST."