how it works
01 / 03
Set up your organization
Create an account and import your members. Our smart technology walks you through each step, then automatically invites each member to engage.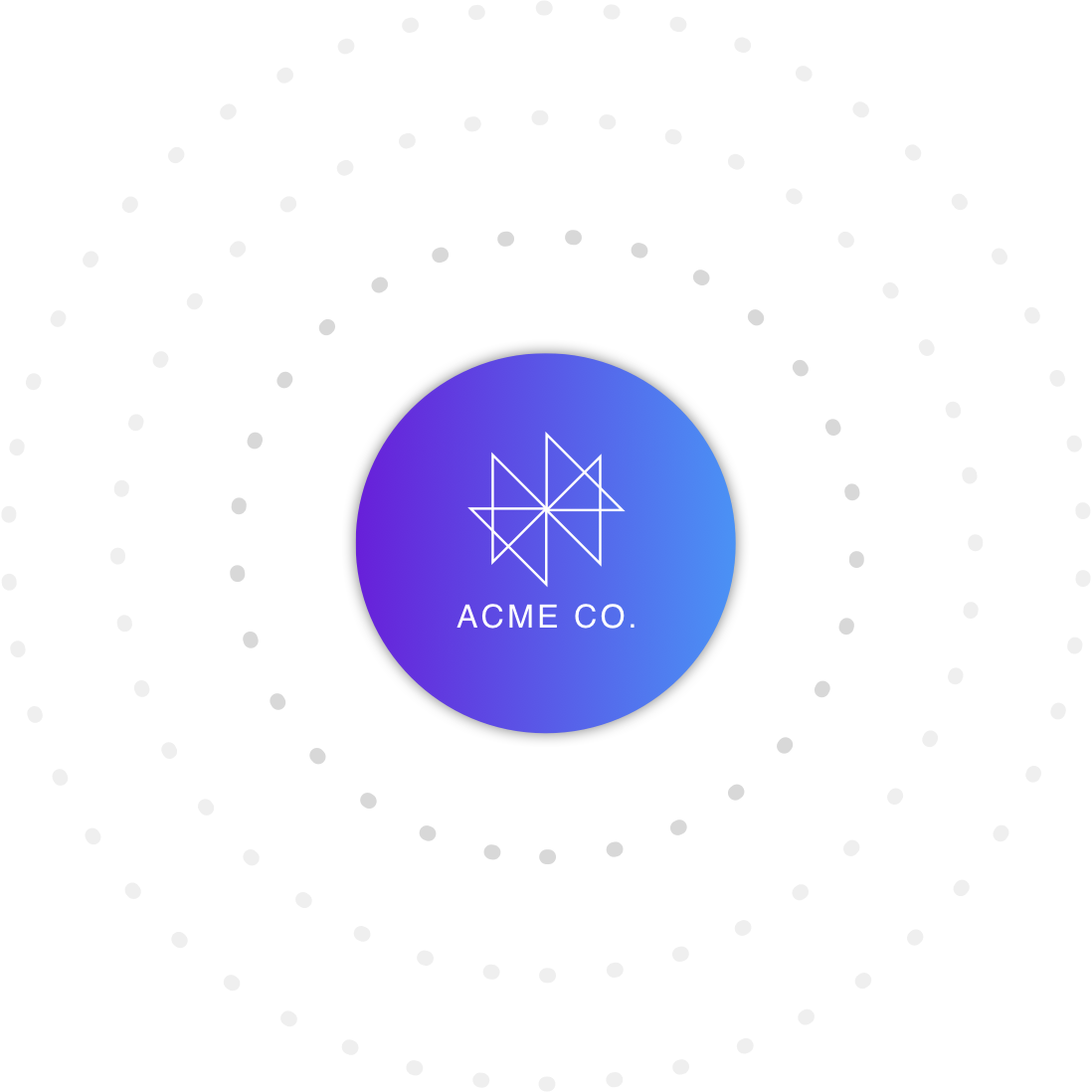 Tina Berry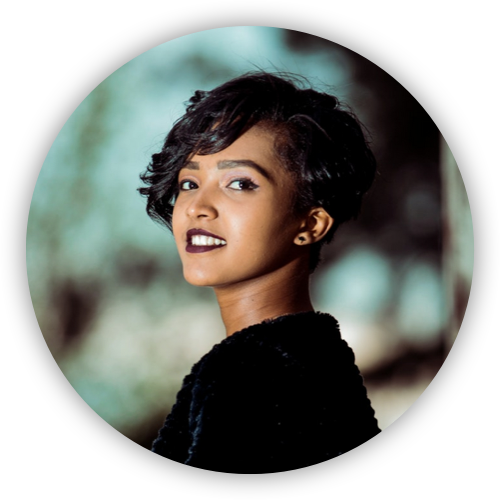 Tina
Berry
1992 - 03 - 23
tina@example.com
808 - 123 - 4567
First Name
Last Name
DOB
Email
Phone #
Administrator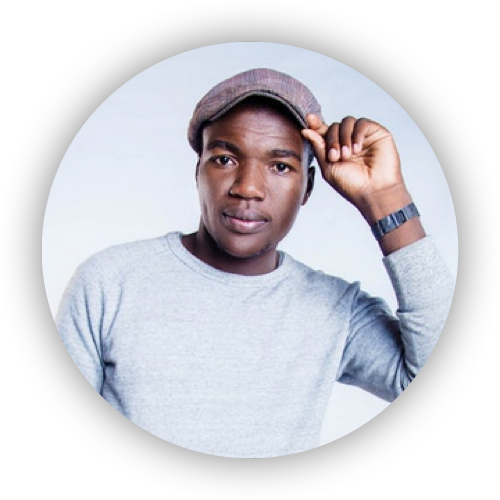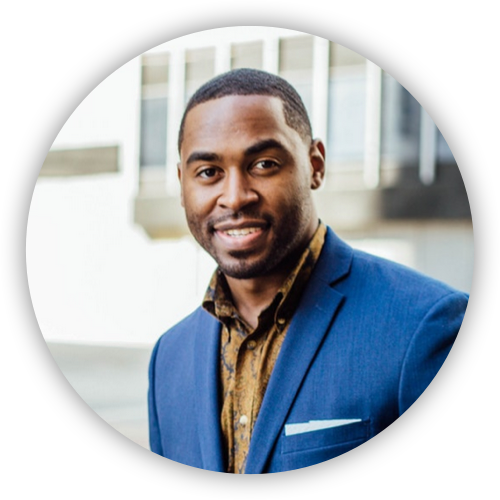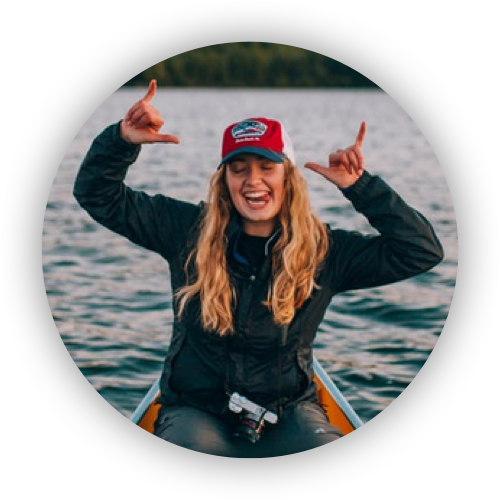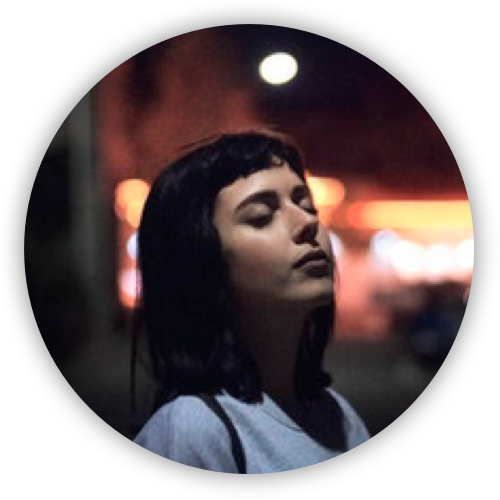 Kevin Morris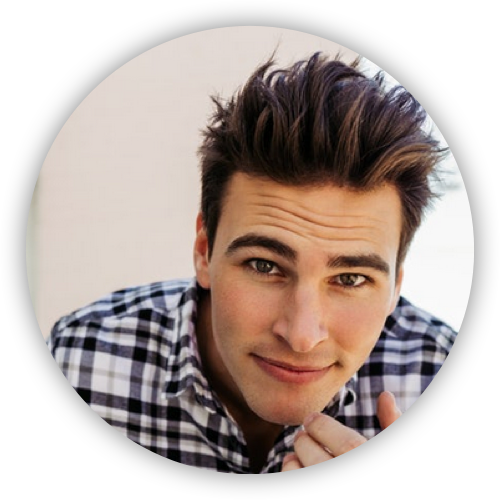 Kevin
Morris
1970 - 04 - 03
morris@example.com
492 - 297 - 6096
First Name
Last Name
DOB
Email
Phone #
Electoral Officer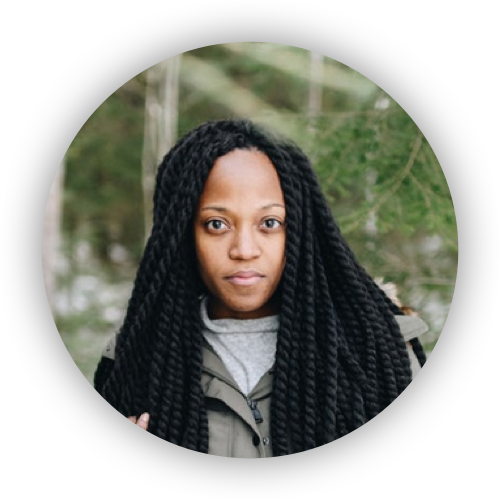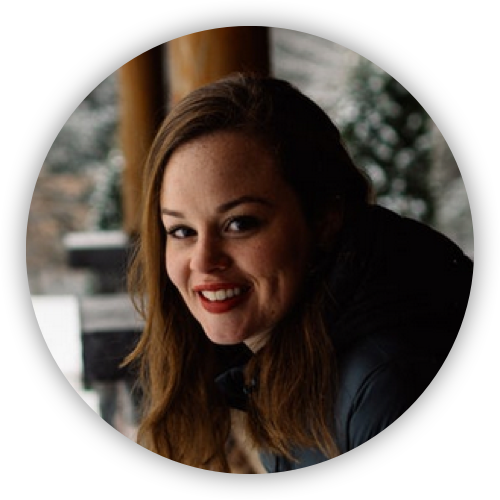 02 / 03
Create your election
Here's where you decide what to ask and when to hold your voting event. Engaging your members is that simple.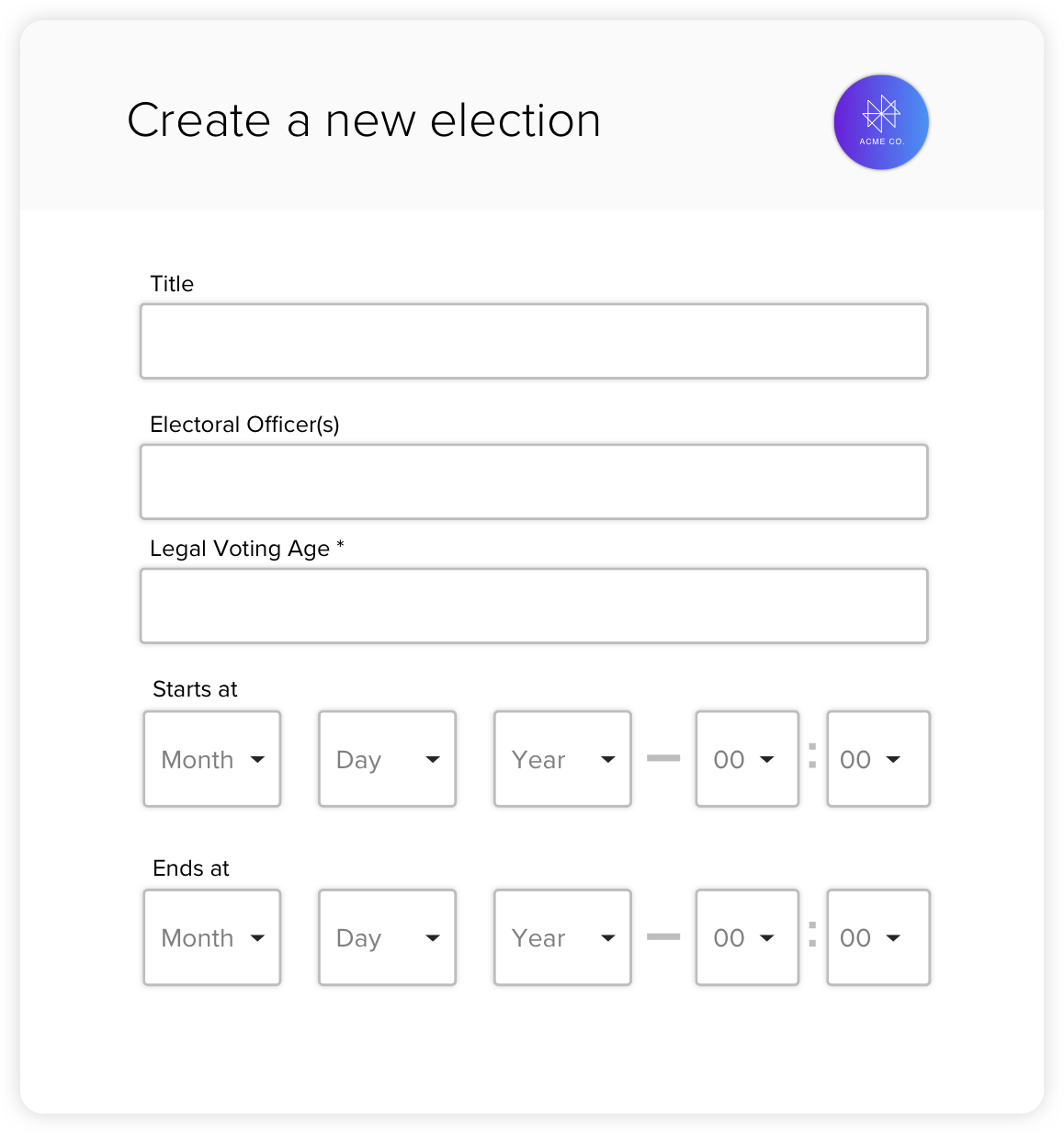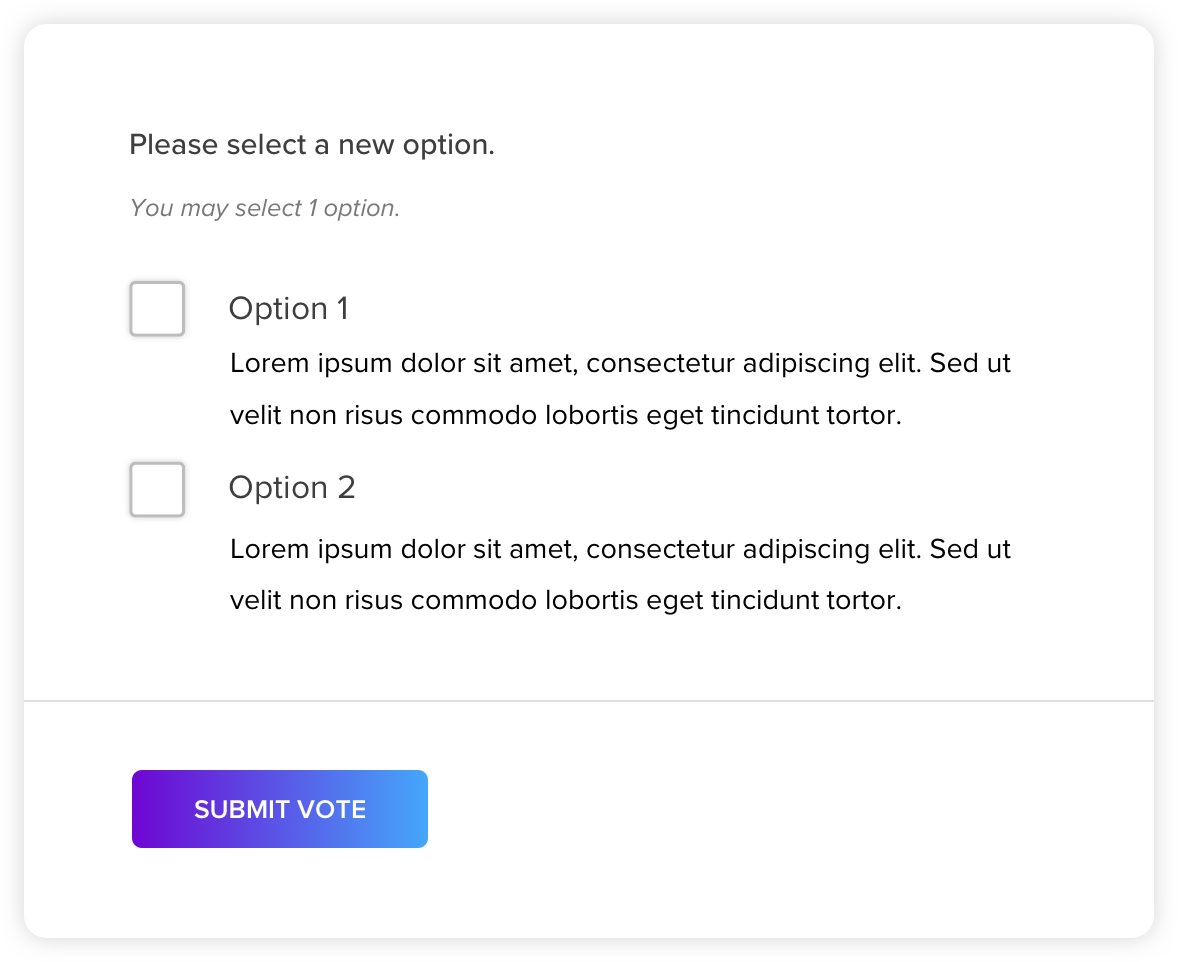 03 / 03
Reach members and hold your voting event
At the click of a button, send a secure electronic ballot to each voting member. Now all they have to do is open the ballot, vote and submit.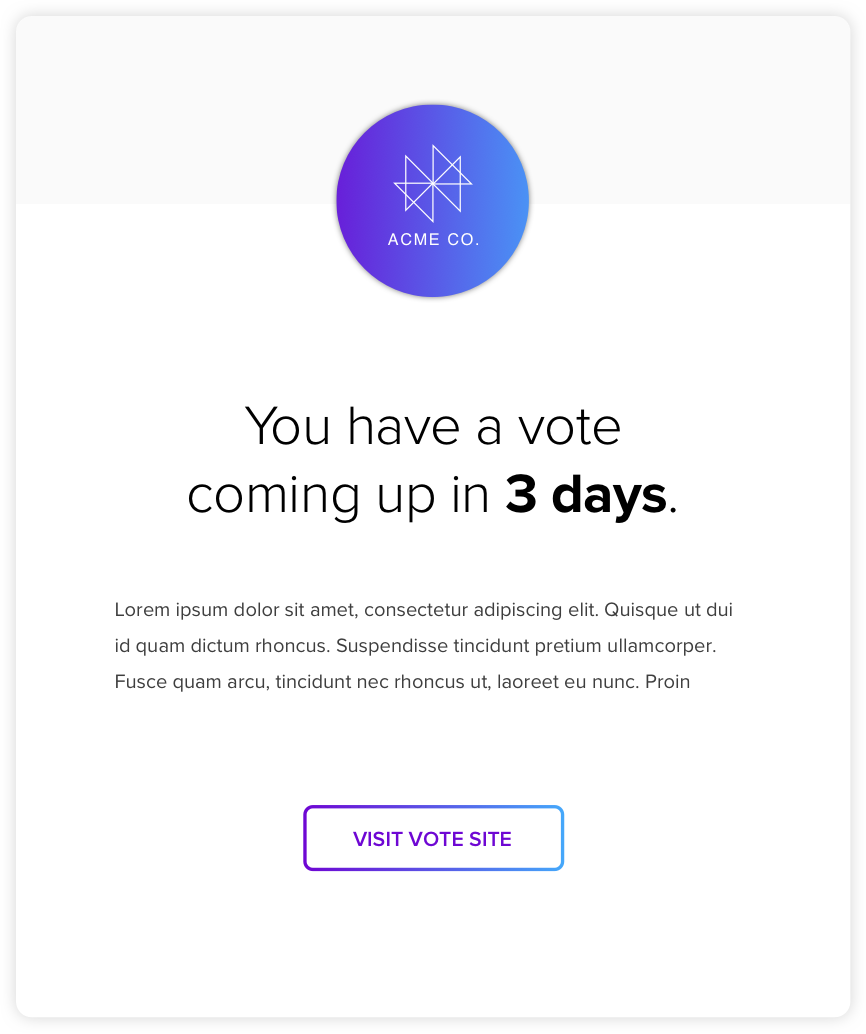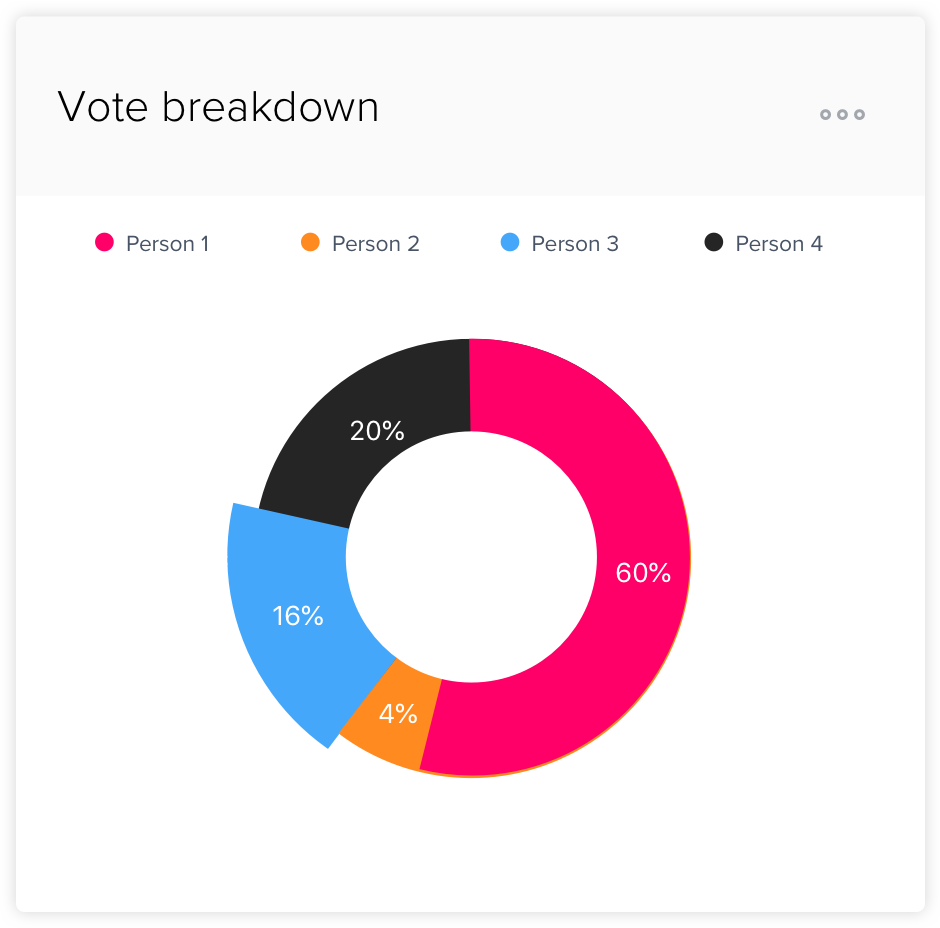 features designed to make voting simple
The best way to engage, manage, and vote
We designed a powerful online voting platform, then took it one step further. Our integrated features provide demographic information to help you better understand your electorate, and allow you to communicate with members right from their devices. Send board minutes, surveys, electoral results and other notices with automated ease. And if you're in charge of membership, we make it easy to stay on top of changes to your registry.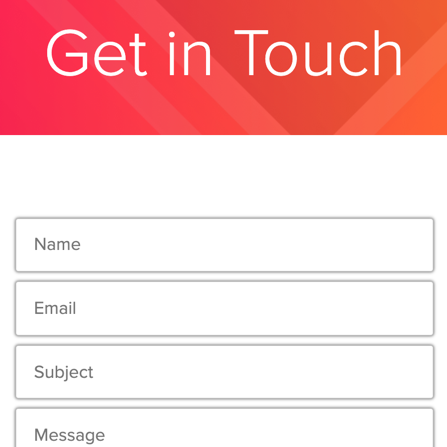 Get support at any time
If at any time you run into difficulty, we're here to help. Simply complete our support request form and one of our technicians will get in touch with a prompt solution...and if needed, we'll jump in the phone with you (or even a video conference to resolve the matter ASAP!).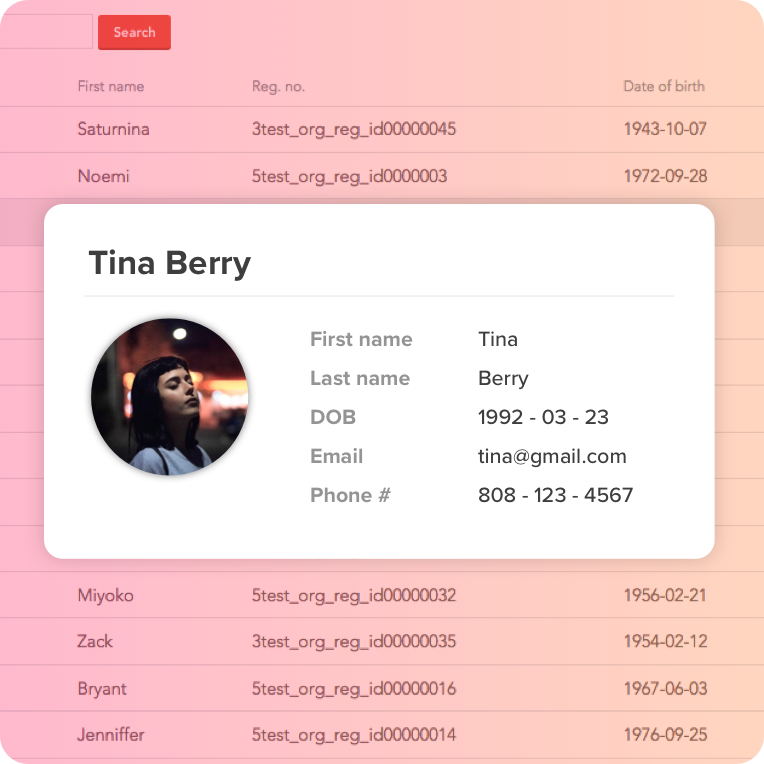 See details about your voters
Manage member details and contact information, generate reports about member demographics and see all transactions associated with each member.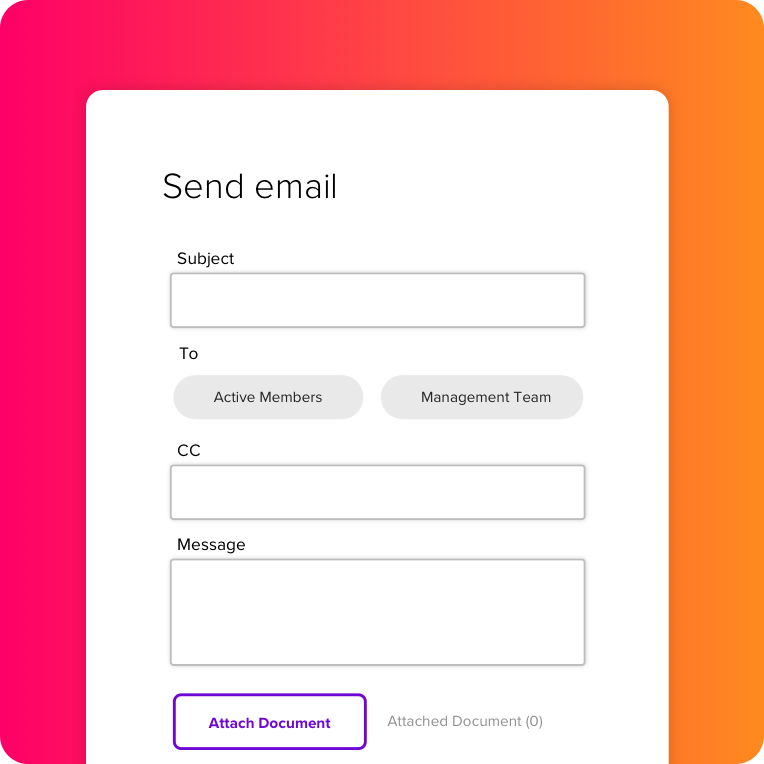 Stay in contact with members
Communicate with voters quickly and easily while tracking all communication. If any emails are undeliverable, SmartBallot will send an alert.
See all the features